Leathery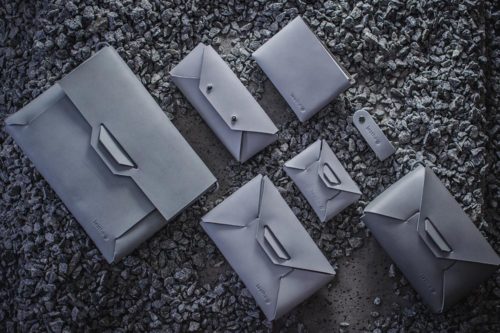 LEATHERY reveals leather, as you don't know it.

The brand was founded by two young designers and friends from studies. Their goal is absolute minimalism, focus on geometric lines and highlighted clean surface of leather. Creation basis stands on timeless design and functionality of products. Focus is also on material quality and honest work, therefore everything is handmade from the best leathers of the world.

They present this in their first colection ORIGAMI – products form one piece of leather!
www.leathery.cz
room number:
102
ALL EXHIBITORS