Program
Programme of designers' event Prague Design Week 2021 consists of exhibition of designers, lectures, workshops of selected exhibitors, Design Cinema projection, city view and other minor activities.
Two floors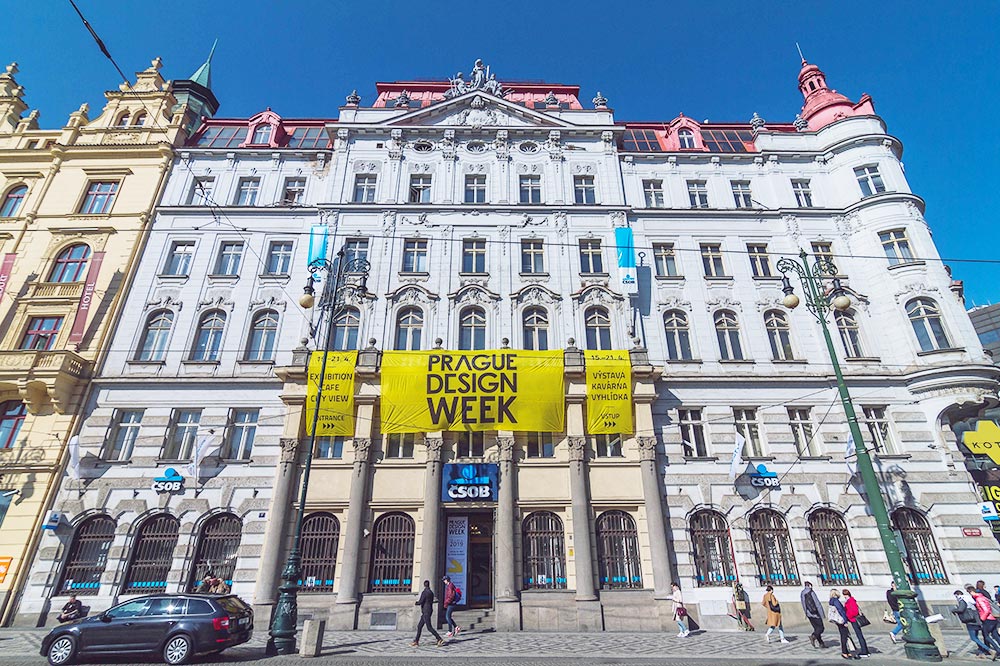 Republic Square 7 (náměstí Republiky 7) in city centre
Exhibitions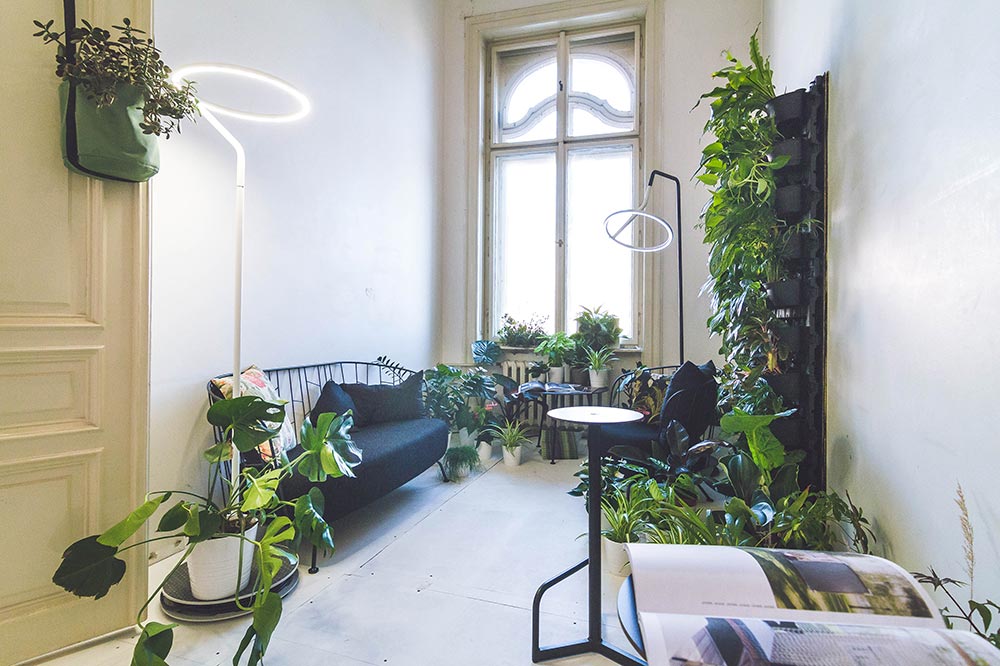 ? designers and studios from the Czech Republic
Production demonstration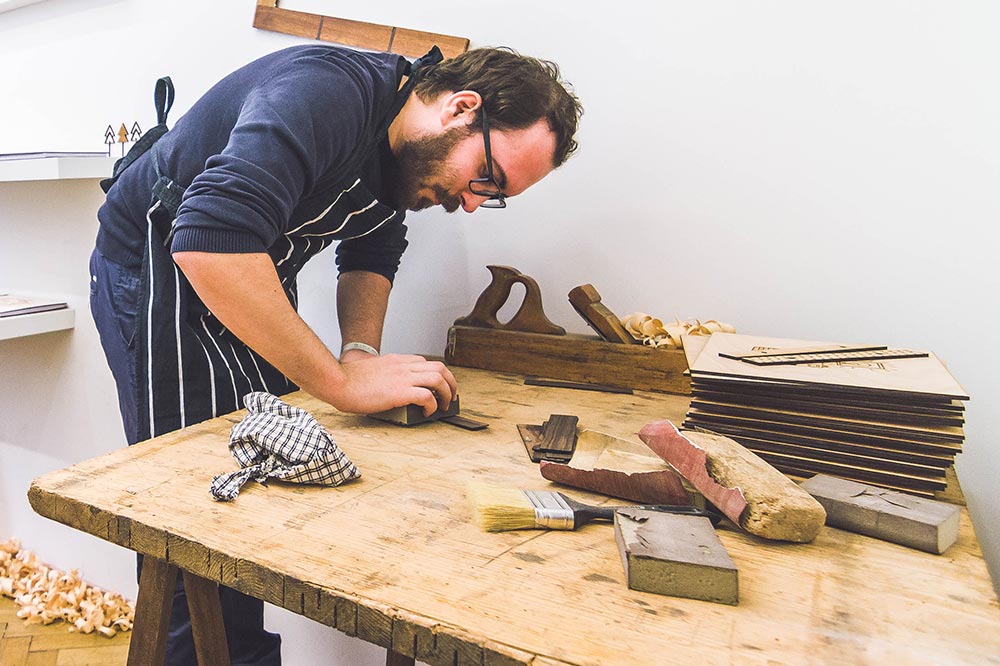 Made of concrete, wood, paper, metal, glass, leather, fabrics…
Workshops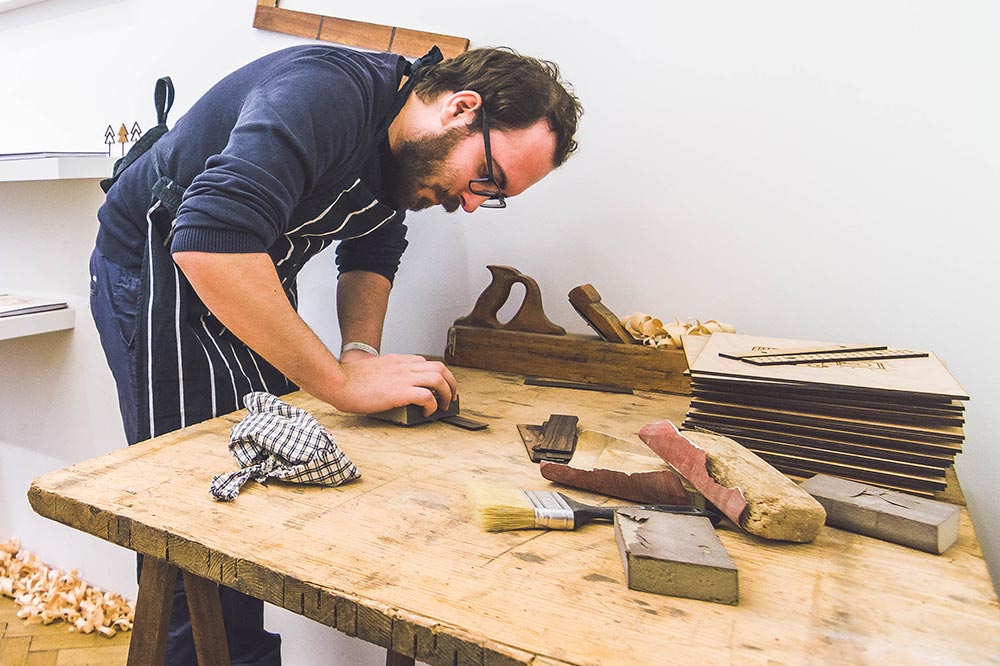 Workshops and other events exhibitors every day
Lectures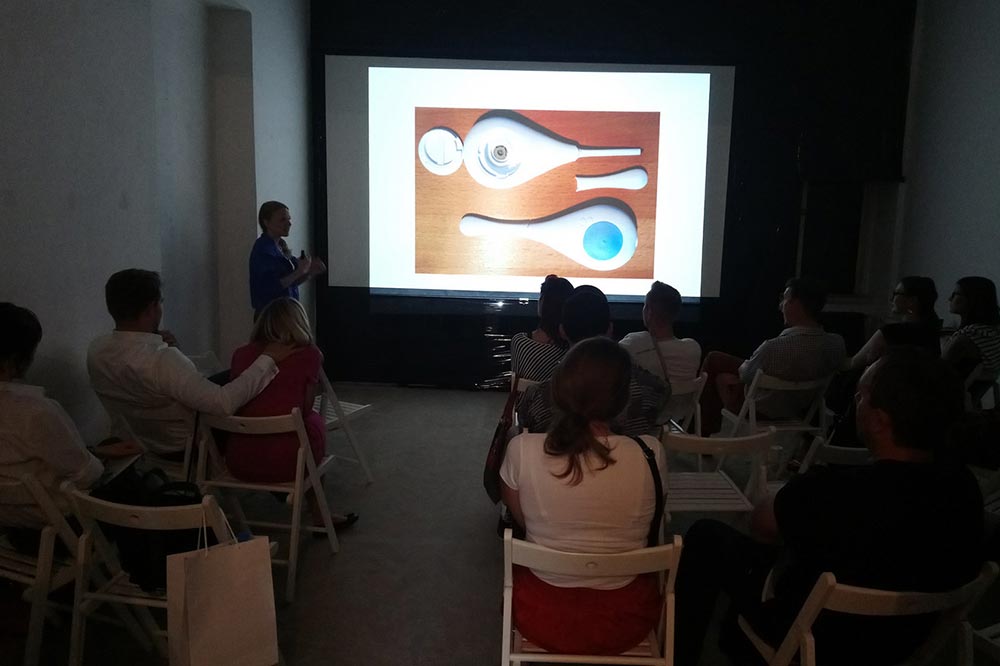 evening lectures from czech designers
Design Cinema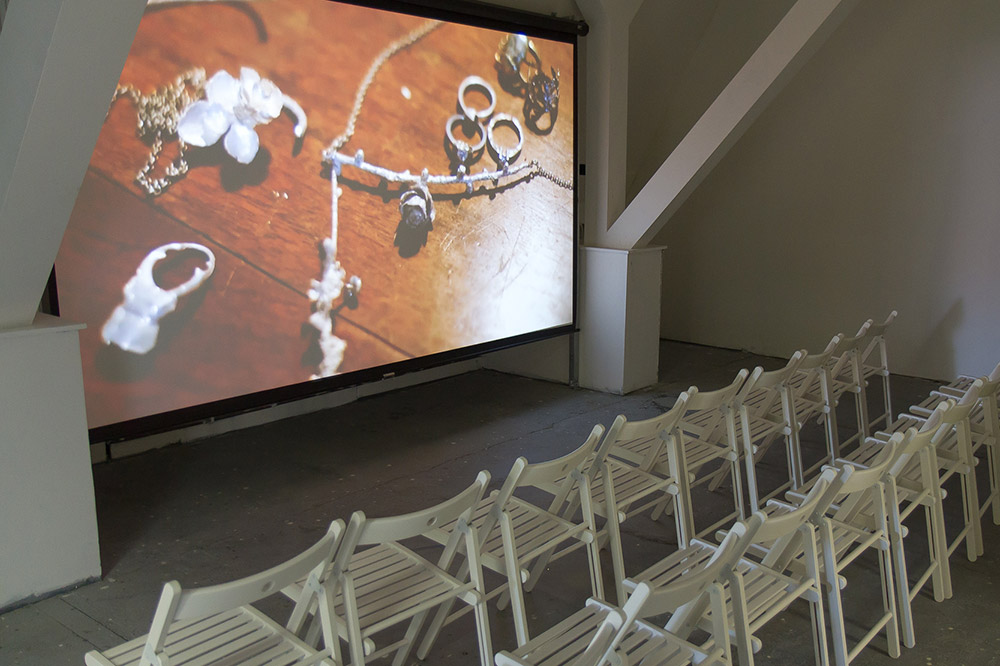 Daylong screening of videos at Cinema Design
Cafe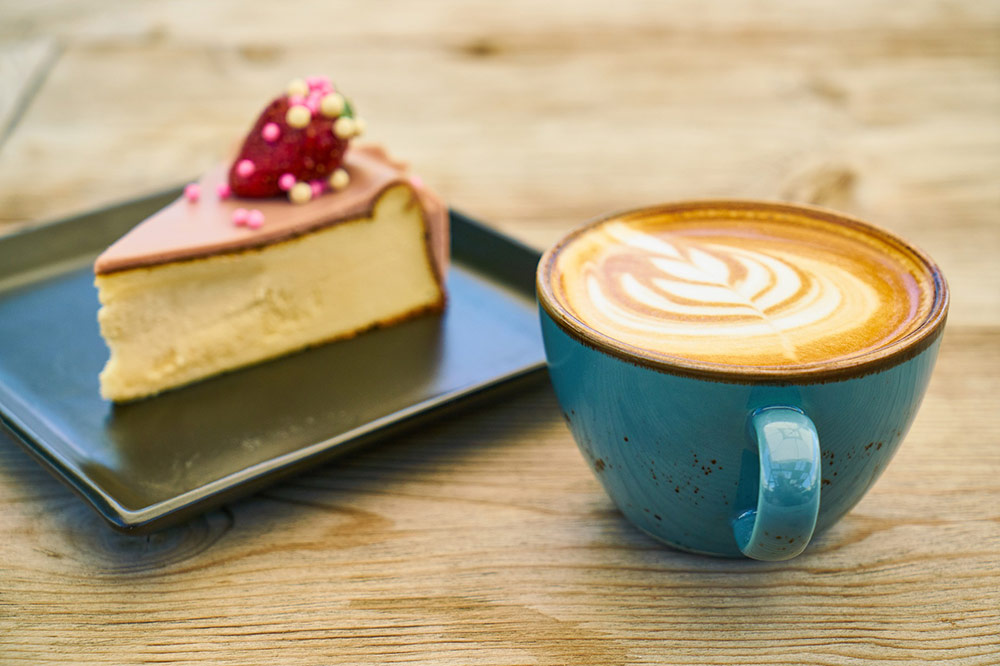 Excellent coffee, soft and alcoholic drinks, snacks…
Art installation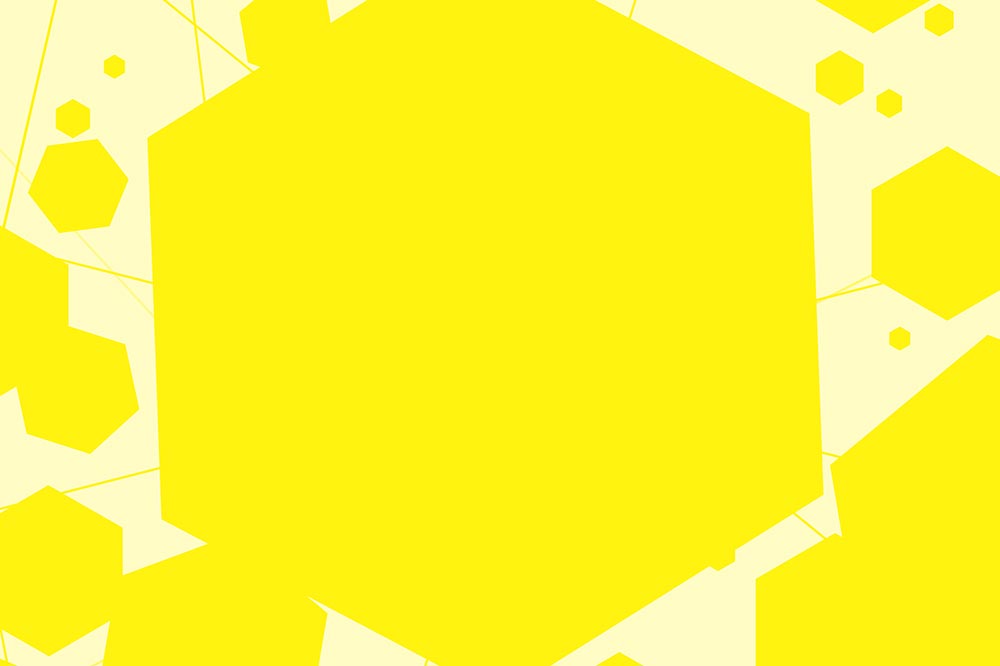 Large art installation HEXAGON
Great mood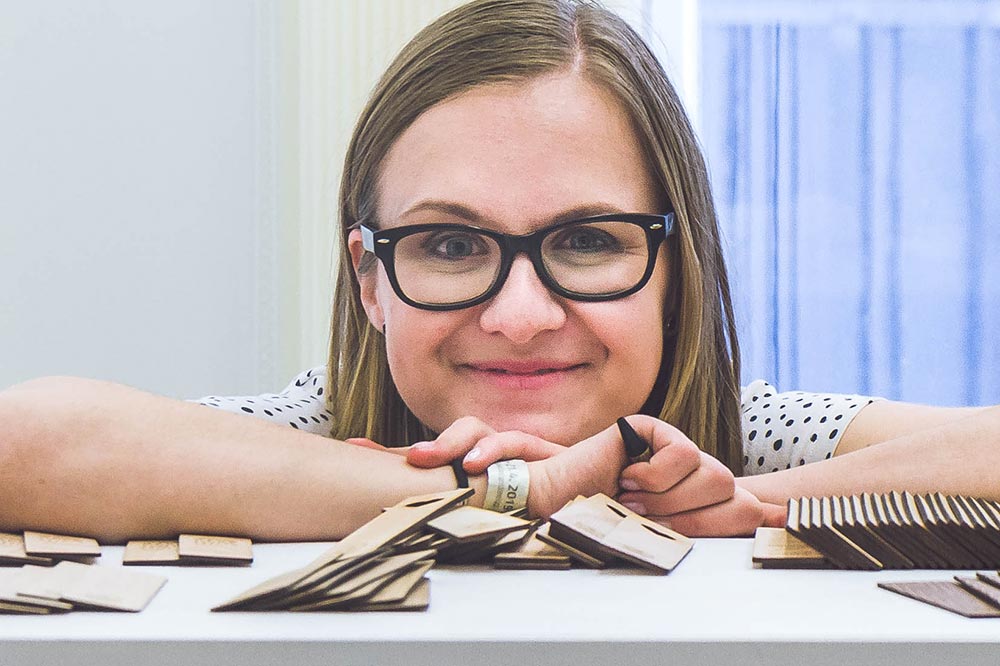 Pleasant atmosphere and a great team of exhibitors
The program is in preparation
We will publish it before the event.